Roger Dean – background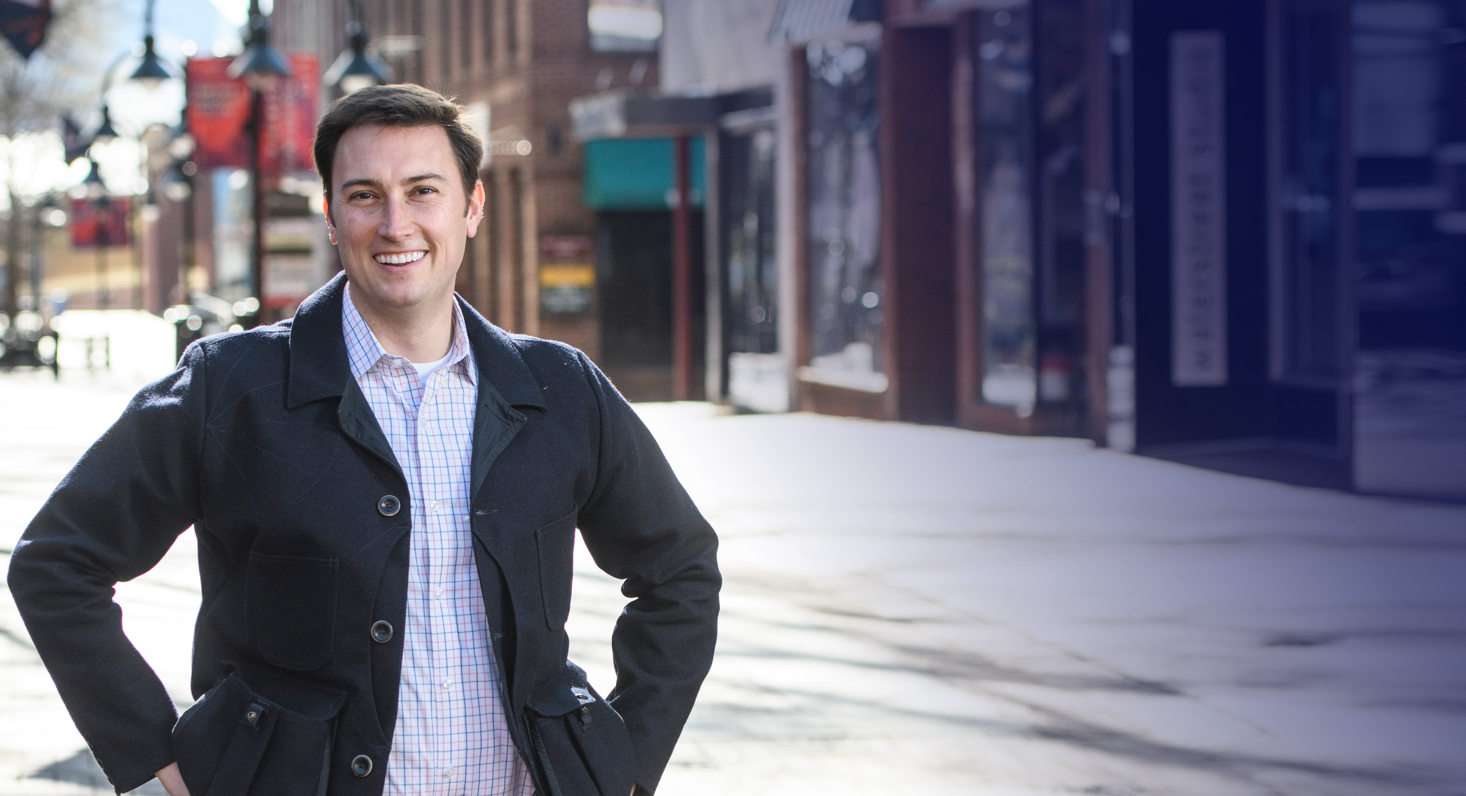 Roger Dean is a young American veteran and social activist running for the United States House of Representatives in Virginia's 5th Congressional District (Albemarle Country).  On March 23rd, Dean showed his support for UVa students during a meet and greet at Grit Coffee, where students conversed with him about state and national issues.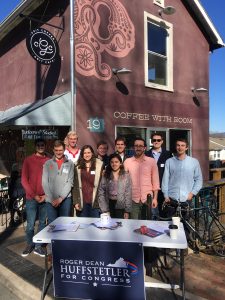 The 5th district of Virginia will be holding caucuses from April 14th-21st to decide the democratic nominee to run against Tom Garrett Jr., a far-right wing member of congress's freedom caucus. Roger Dean, a moderate democrat who can work with republicans to enact legislation in support of gun control, is the leading democratic candidate to challenge Tom Garrett.
Fighting the freedom caucus
The freedom caucus is by and large among the most conservative of the House Republicans. They are a new, emerging group in the House of Representatives, having spent less time in the House than more seasoned representatives. Of the 36 identified members by Pew Research Center, 26 (72%) were first elected in 2010 or later, compared with 54% of other House Republicans. This means that they're being elected into office at a faster rate than most representatives.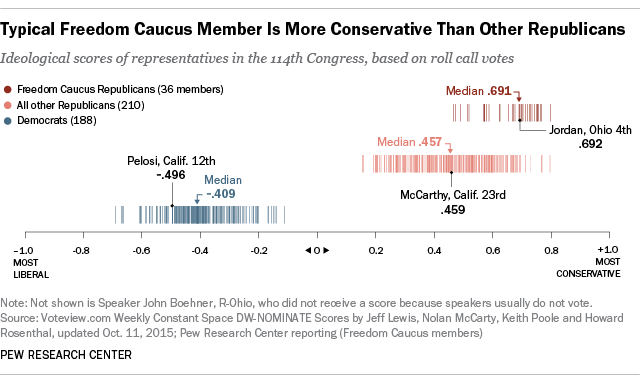 Although the Freedom Caucus makes up less than a sixth of the GOP, they have veto power on legislation and policy, which contributes to the never-ending gridlock in Congress. Tom Garrett Jr., the House Representative of Virginia's 5th Congressional District is a key member of the freedom caucus.
Is idealism in politics a bad thing
In his interview on Grounds, Dean said, "The future of America includes everybody, every skin color, every gender, every background. Under almost no circumstances do I believe that change is impossible. Coming from a family where almost no one went to college and my rural family made very little, [I was still able] to serve overseas, come back and use the GI bill to attend college. That's because of American policy, and I don't believe in impossible."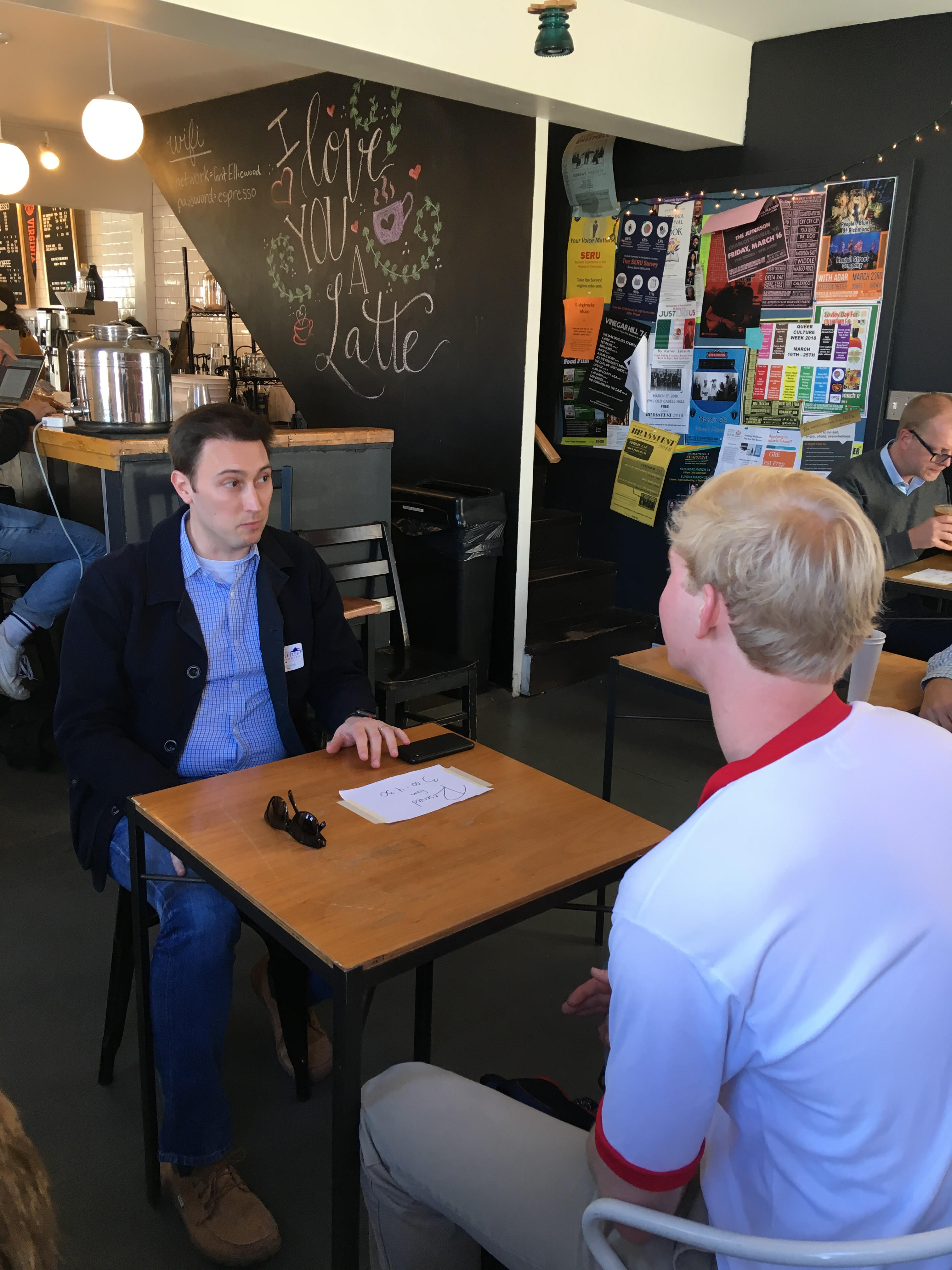 Gun control 
Given the divisive discourse on gun control in the wake of tragic school shootings, Dean was happy to provide his expertise on weapons, policy, and the intersection between the two. As a man who has served in the U.S. military, Dean understands the difference between weapons of destruction and weapons of self-defense.
"My dad was a Republican NRA supporter. When I started studying this issue, I wanted to talk to a bunch of Republicans in my life, so I called my uncle Bill who served in Vietnam – who is a big Trump supporter – and I asked him, 'what do you think we should do about this?' And he replied, 'we should ban these weapons of war. Nobody needs a weapon like the one I carried in Vietnam."
Caucus information
For more information about Roger Dean's campaign please visit the caucus guide to find dates, times, and locations to make your voice heard in the upcoming election: https://www.rdforva.com/caucus-guide/