The Hoos came back with a vengeance following their shocking defeat to West Virginia last Saturday, crushing East Carolina 76-53 on Tuesday night. In...
Entertainment and Culture
"How will we survive as a community?" asks the director's notes of "Mr. Burns, a Post-Electric Play". The answer: Storytelling. Although it helps to have...
With less than a month until fall semester reaches a close and winter break begins, it is becoming increasingly difficult to concentrate on exams...
https://www.youtube.com/watch?v=zt9EMd8JayE&feature=youtu.be
https://vimeo.com/193911015 By: Monica Casey, Pete DeLuca, Alex Andrews
Charlottesville
broken clouds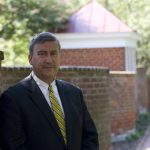 The University of Virginia's Center for Politics is looking to raise $30 million dollars in the Bicentennial fundraising that is set to occur over...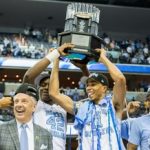 On the night before "Selection Sunday", No. 7 North Carolina took home their first ACC crown since 2008 with a 61-57 victory over the...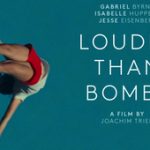 The 28th annual Virginia Film Festival took place this past weekend, from November 5th through November 8th. With over 100 films, attendees could catch a... The schedule for the men's basketball 2016-2017 season has been released via virginiasports.com, and this season has it's fair share of tough competition. The first tip-off...