Entertainment and Culture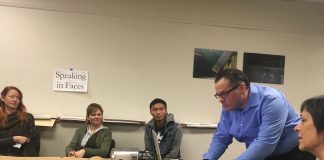 On Wednesday, March 1st, film enthusiast, lecturer, screen writer and music composer Matt Marshall gave a storyboard workshop in the VABC (Virginia Arts of...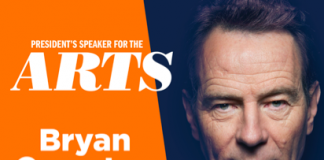 This year, UVa will host Bryan Cranston for the President's Speaker Series for the Arts on March 26th at John Paul Jones Arena. The conversation will be...
https://vimeo.com/206458144
https://www.youtube.com/watch?v=fPzfRGdKGpU