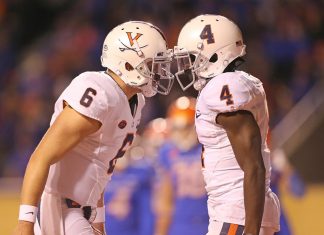 The Virginia Cavaliers upset the Boise State Broncos on the road on Friday night by a score of 42-23, signaling to a national TV...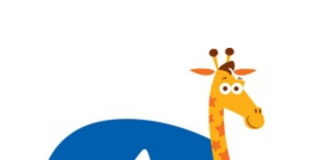 Bad News Well, it looks like Geoffrey the Giraffe's pockets aren't so deep after all. This past week, Toys "R" Us filed for bankruptcy protection...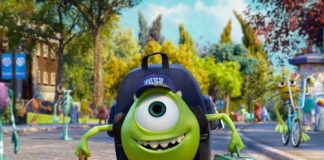 Find out what meal plan is best for you with our user friendly guide to all things dining. This is it- this is college. We're...
Every other week on Going Clubbing we hang out with an organization at UVa and learn about them. This week take a chance on Ballroom...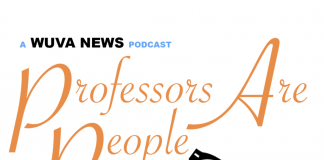 Each week on Professors Are People Too we ask a professor to tell us a story. This week we took the time to talk to Mary...
Albemarle County
clear sky