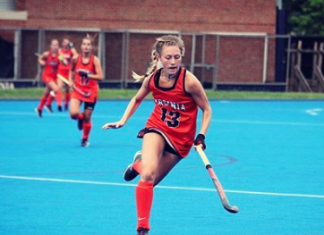 Sport: Field Hockey Position: Striker/Attack Midfielder From: Kennet Square, PA Major: Psychology Year: Junior What is your favorite class you've taken at UVA?            ...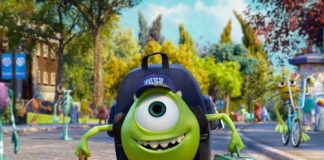 Find out what meal plan is best for you with our user friendly guide to all things dining. This is it- this is college. We're...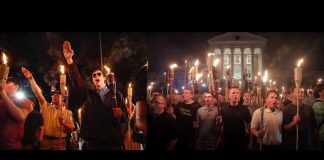 On the night of August 11, over one hundred white nationalists, KKK members, and Nazis marched on the grounds of the University of Virginia...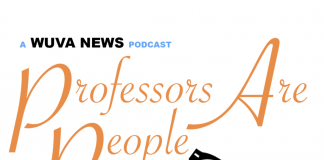 Each week on Professors Are People Too we ask a professor to tell us a story. This week we took the time to talk to Mary...
Welcome everyone to the first episode of WUVA weekly. This will be a platform for us to summarize what happened around Charlottesville, VA in...
Albemarle County
clear sky