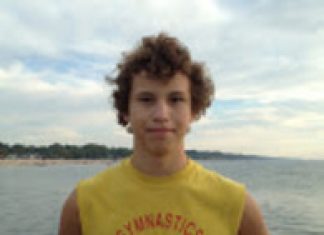 Incoming first-year swimmer and diver, Joshua Richardson, died of unspecified causes during Summer Session III, according to an email sent by Dean of Students,...
Entertainment and Culture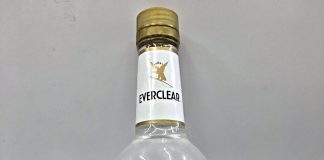 After much controversy, Everclear became legal in Virginia on July 1st. The unflavored, odorless grain alcohol is 151-proof, suggesting it is potentially dangerous and...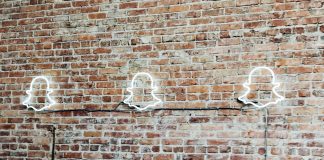 This summer, I've had the pleasure of working at an ad agency and part of this experience landed me at Snapchat headquarters in Venice,...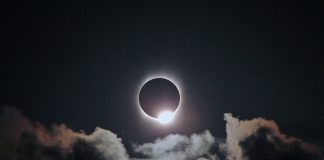 WUVA News took the time to talk to Edward Murphy, associate professor of the astronomy department, to give you everything you need to know...
By: Melissa Angell Lorraine Sanders, host of The Spirit of 608, hosted a DIY PR workshop at the TomTom Festival. Her podcast focuses on ethical...