The new class of Wahoos arriving on Grounds this August are just one of the several changes happening at UVA this fall. For those returning, read this before unzipping your dusty backpack.
HOMEWORK!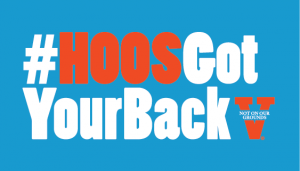 If you haven't seen already, there are various modules that must be completed before September 6 (or else your spring class registration will be voided). Dean Groves sent out a lengthy email of all this year's required items to complete. For older students, Not on Our Grounds has to be completed every two years. That means you, 1st and 3rd years. Oh, and don't forget about Alcohol-Wise either! Both of the modules, according to Dean Groves, take about an hour. On the other hand, the Honor Module takes about 15 minutes. More information on how to complete it will be sent out soon from the Honor Committee chair.
STUDY BREAK?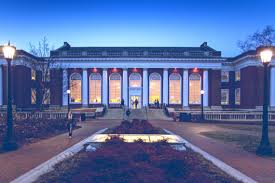 Don't you worry Hoos, the Alderman renovation will not begin until 2018. This fall semester there will be more definitive plans towards its progression. However, there have been some alterations to our beloved library already. This summer, the library's storage, Ivy Stacks, expanded so that during the renovation, all of the books have somewhere to stay under monitored condition. On student reactions to the move, read more here. In other exciting news, Clemons second floor WILL be open again this August. What's going to be new? The Total Advising Center. More to come on that soon.
SNACK TIME!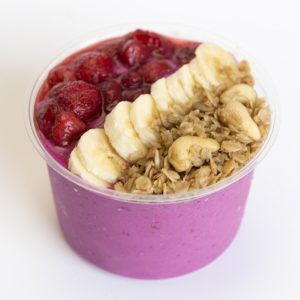 Juice Laundry on the Corner is open! Both UVA alums, Mike and Sarah Keenan run the wildly popular smoothie and juice joint. This is their fourth location. One of their offered benefits is that if you order 15 minutes ahead of time, you can pick up your order for no extra charge. With Juice Laundry offering anything from breakfast bowls to acai smoothie bowls, expect some long lines at this new Corner eatery.
1st YEAR COLLEGE GUINEA PIGS!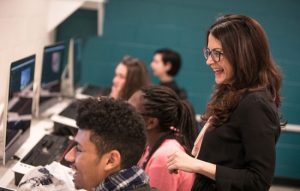 This fall, the class of 2021 will be the first to enroll in the New College Curriculum. Newly admitted first years could choose the new curriculum if they wanted or decide to stick with the long-standing "traditional" curriculum. The three areas of requirements are Engagement, Literacies, and Disciplines. A fun fact? According to the General Education page on the College's website, the Engagements typically last 7 weeks each and split up a semester. To read more about the in-depth specifics about each category, read here.