Home
Authors
Posts by Sydney Nelson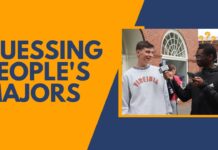 https://youtu.be/adwtMuF0aro WUVA Reporter, Daniel Morris asked a series of question to see if he can guess the majors of our fellow Hoos.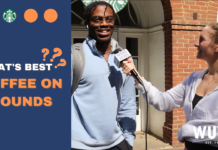 https://youtu.be/hIzWanxDRRY UVA Students tell us about their favorite coffee to buy on grounds.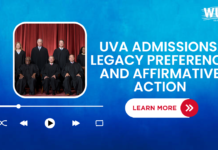 https://www.youtube.com/watch?v=H3Qguo966cA In this video, WUVA Reporter Sydney Nelson takes a look at the history of legacy preference and affirmative action in the collegiate admissions process....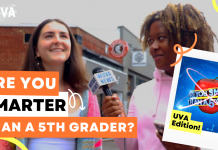 https://www.youtube.com/watch?v=Ud2hhe9ZjE0 WUVA reporter Sydney Nelson heads to the Corner to see just how good public education is in America. Are UVA students truly smarter than...