Home
Authors
Posts by Sophia Celentano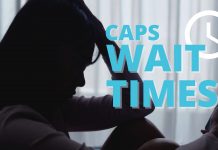 https://youtu.be/YTBVjNXqPvw This past October, the University of Virginia introduced a new form of free 24/7 mental health care called "TimelyCare". This service is now providing...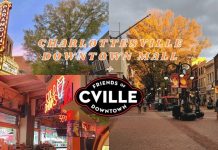 https://youtu.be/C5RhP9jxdGo In 2021, Friends of Cville, a not-for-profit corporation merged with the Downtown Association of Charlottesville with the sole mission of revamping the Downtown Mall....
For the first time in three years, UVA graduation has finally returned back to normal on the lawn. Congratulations to the Class of 2022!