Home
Authors
Posts by Ratik Mathur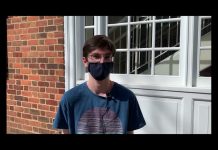 https://youtu.be/t9PjmrxBdz8 Students share their honest opinions about the mask announcement from Jim Ryan on March 18th, 2022.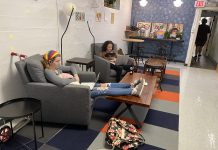 https://youtu.be/aAI9E94lGS0 Saffron Cafe, one of Brown College's long-standing traditions, has made a return to Brown College this semester after a year-long hiatus due to the...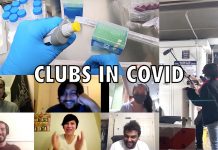 When the coronavirus pandemic hit, UVA's many student organizations scrambled to adapt to a virtual environment. WUVA Reporter Ratik Mathur speaks to Sudhir "Sid"...