Home
Authors
Posts by Marjona Rustam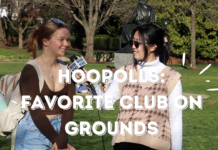 https://www.youtube.com/watch?v=3AiitPhJuYU Join WUVA Reporter Salina Tran as she asks UVA students what their favorite club on Grounds is. Watch to find out!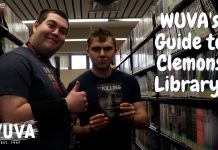 https://youtu.be/adPjZhlkrVk Forever in our hearts is Alderman Library, but till then we have to make do with Clemons. Follow WUVA reporters Myles and Christopher as...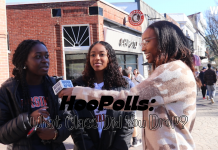 https://www.youtube.com/watch?v=7iGUiARFPcI In this episode of HooPolls, we ask UVA students on the Corner what class they've dropped while at the University. Watch to see which...