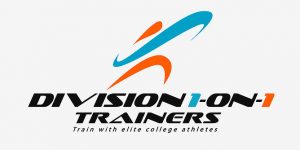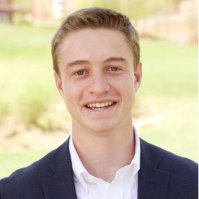 Rising second year students, Grant Sirlin and Jared Vishno, have pioneered a way for college athletes to make a positive impact on the lives of young athletes, while also making a little money on the side.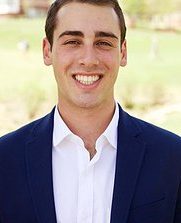 Their service, called Division 1-on-1 Trainers, allows people to hire college athletes for one-on-one training. NCAA-certified, Division 1-on-1 Trainers bridges more gaps than one: not only does it create relationships between athletes across school systems, but it also creates an opportunity for college athletes to earn money during their off-season–an opportunity long overdue.
Al Jazeera reported in 2014:
"There is a gap between what the athletic scholarship provides and what the actual cost of attendance at college usually demands. …Many Division I athletic directors and football and basketball coaches want to add a stipend of several thousand dollars to an athletic scholarship to make up the difference. But others do not want to provide the money because they insist their departments cannot handle the extra expense."
University athletic departments have been struggling economically for years.
According to a report by the NCAA,
"In 10 years, 48 athletic departments in college sports' wealthiest conferences saw earnings surge by nearly $2 billion and spent it almost as quickly as it came in. …Many programs still need student fees and school money to pay their bills."
Division 1-on-1 Trainers is a unique solution to this national issue.
It also benefits young athletes financially: the rates of college athletes are much lower than those of professional trainers, but the training is comparable.
Currently, 10 of the 45 registered UVa athletes are offering training in Charlottesville. They can be hired at division1on1.com.
As the website points out, all trainers are vetted and certified, currently Division 1 athletes, and set their own prices. Additionally, "NCAA rules prohibit college athletes from using their name or image to advertise the availability of training sessions. As a result, each trainer can only be described using their gender, sport, position, location, and skill set."
Grant and Jared competed in the 2016 University of Virginia Entrepreneurship Cup, where they were up against mostly graduate students. They received awards during the Concept and Discovery stages, earning them $6,000, and were finalists at the Launch stage. They also participated in Pitch Night at the Tom Tom Founders Festival, where they were one of 10 finalists out of the 80 companies that were represented.
Grant and Jared are currently working on expanding their service across-state and eventually out-of-state.